John has been working for Masseys Garage for over 25 years and has been the Managing Director since 2010.
You can usually see John behind the reception desk, answering calls, responding to queries… and telling people what to do!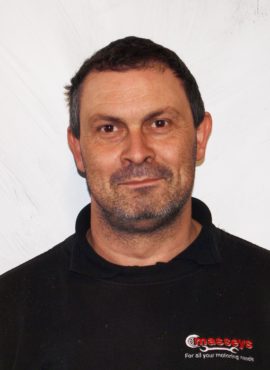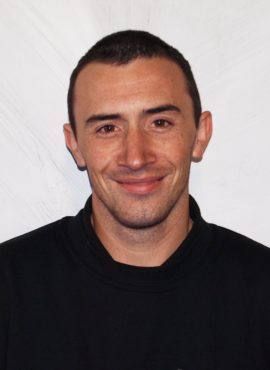 Graham

Crouch
Operations Manager
Graham is second in command taking on every roll from car sales, reception work, booking in cars to keeping the website updated. Whenever you see him, you can be sure he's busy with something.
Peter

Goodale
Painter/Bodywork Specialist
Pete the painter joined us to open up our new paint shop. Pete has been painting and repairing car bodywork all his life and we are honoured to have him as part of our team.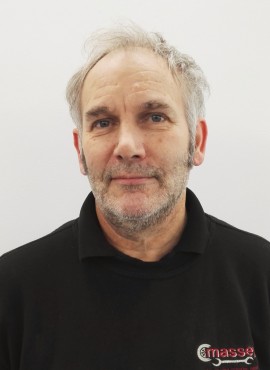 Carol

Hall
Accounts/Receptionist
Edward

Holmes
Workshop Technician